Vision: to become a global leader in electronic aftermarket industry
Mission: Committed to provide customers with comprehensive after-sales supply chain solutions, continue to create maximum value for customers
Who wo are?
Shenzhen IYOUBOL Technology Co., LTD., lYOUBOL for short, was founded in 2017. It is a new type of cross-border e-commerce company integrating industry and trade mainly based on B2B and B2C foreign trade models. The company has become the first enterprise in the industry in China, headquartered in Bao 'an District, Shenzhen City, with branches in Dongguan.
    The company focuses on after-sale supply chain service of electronic products, and its main business includes accessories distribution, hardware development and after-sale maintenance services. Relying on the pearl River Delta's industrial competitive advantages and efficient cooperation mode, and more than 200 manufacturing enterprises to achieve close cooperation, has provided more than 1600 enterprises around the world with comprehensive after-sales supply chain solutions, products used in supermarket SKU management, cashier scanning code, logistics management, warehousing management, Industries involved include manufacturing, logistics, retail, government utilities, healthcare, etc.
    Our customers all over the world, the main markets are America, Europe, Asia, South America, Russian Federation and so on. After years of technology accumulation and experience precipitation, the company gathered various professionals, and with professional service concept, won the trust and support of customers.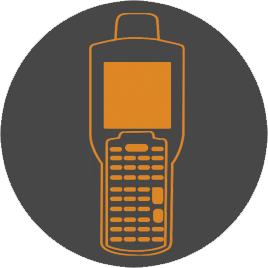 LCD Panel
From production to testing all personally check, including follow-up maintenance is also responsible for special personnel, product quality is guaranteed.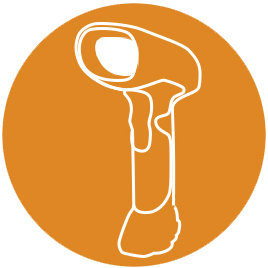 The Shell
We have our own mold factory, all shell can produce, including the market has not appeared in the shell can also produce, and there is a mature assembly line operation, workers are careful and serious, to make the product quality is superior.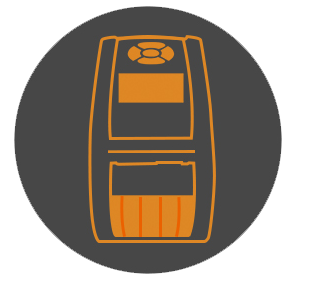 Motherboard,Barcode Scanner Engine
Our company has its own R & D department, the staff have super professional quality and product knowledge, this kind of products are handled by skilled engineers, including testing, maintenance, brush system and so on.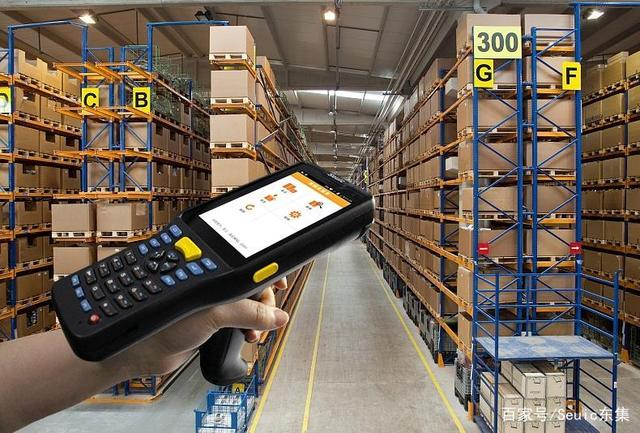 In the New Year, all of us Iyoubol will give back to customers with more sincere service and high-quality products. Thank you for your support!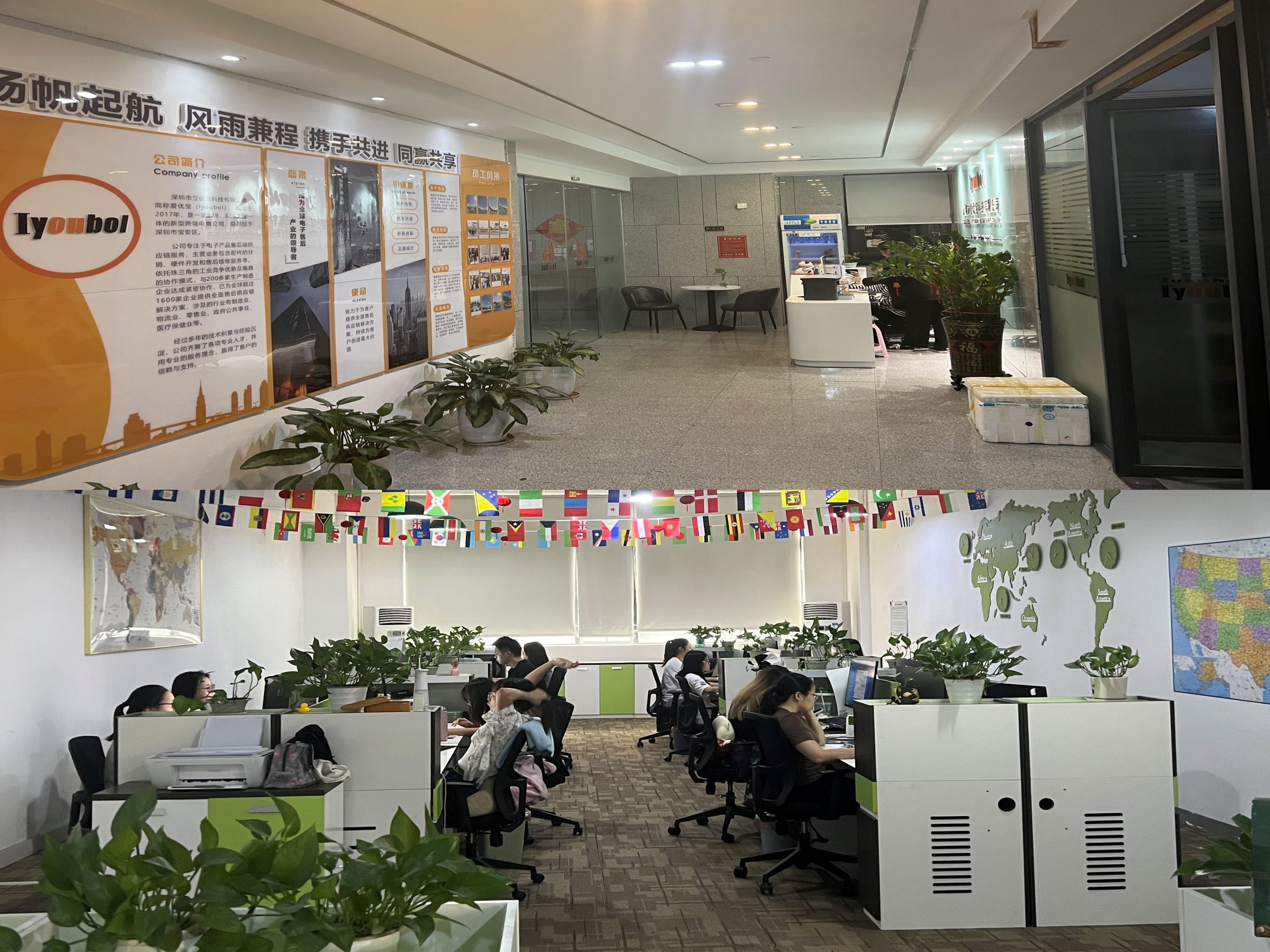 In 2020, we moved to a new office and expanded our business team to better serve our customers in order to make our employees enjoy a more comfortable working environment.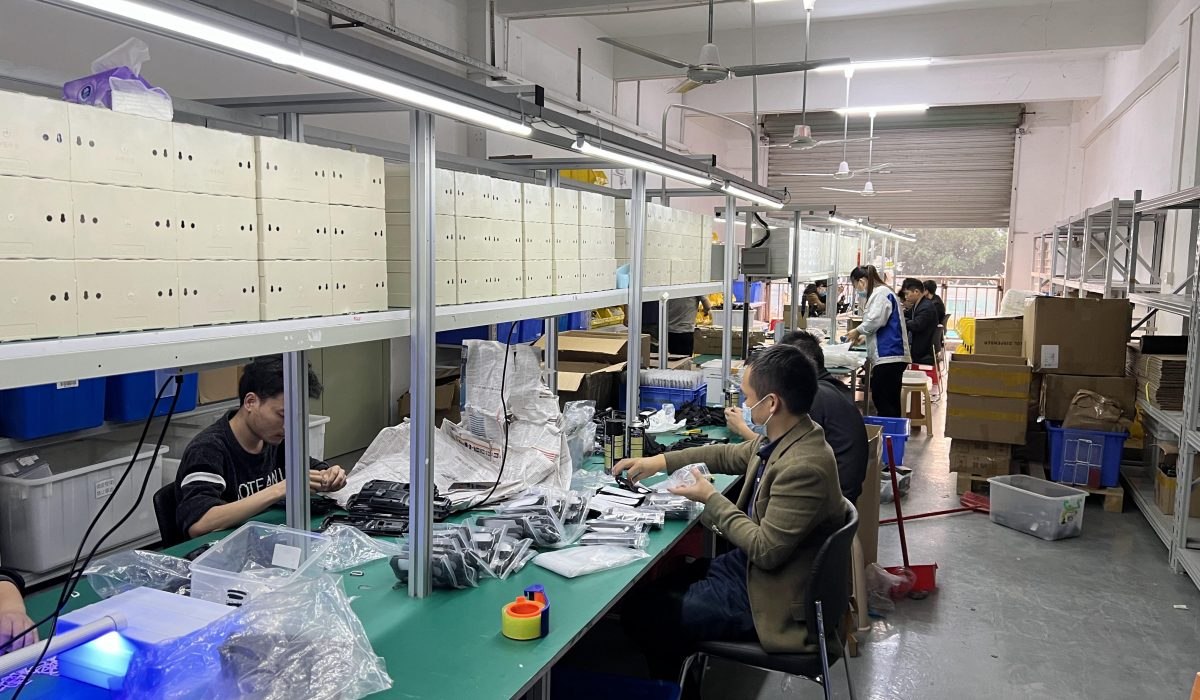 In 2018, we have our own production workshop. After continuous improvement and upgrading of product quality, the scale of customers is also growing.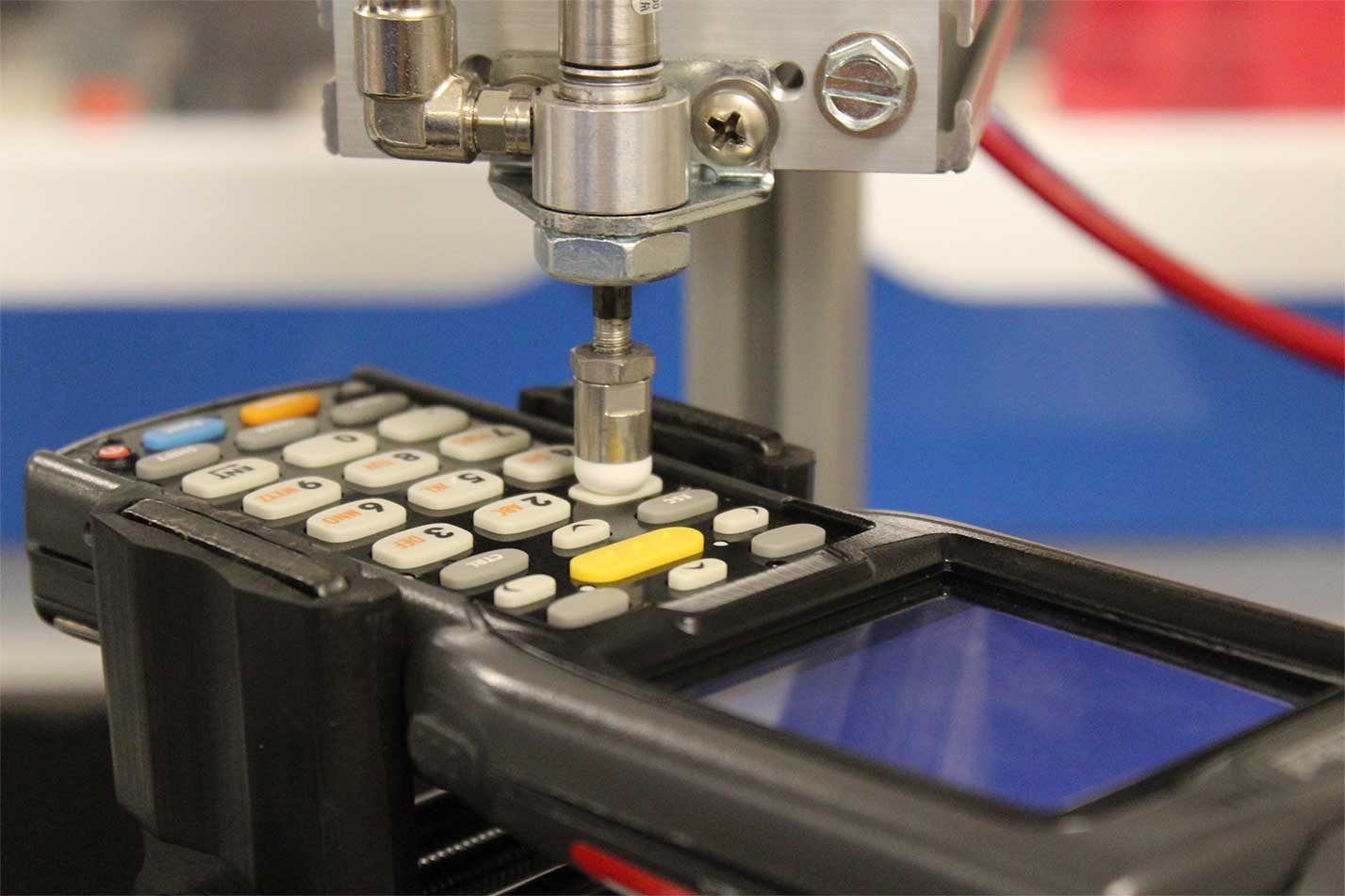 During this year, we set up a RESEARCH and development department with a professional technical team to repeatedly test and solve the problems existing in the products, striving for perfection.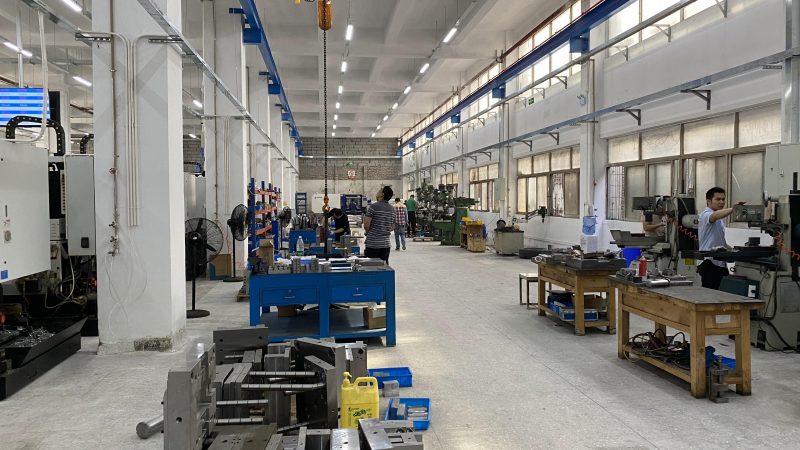 In 2019, with the increase of product demand, we opened our own mold factory in order to produce higher quality products.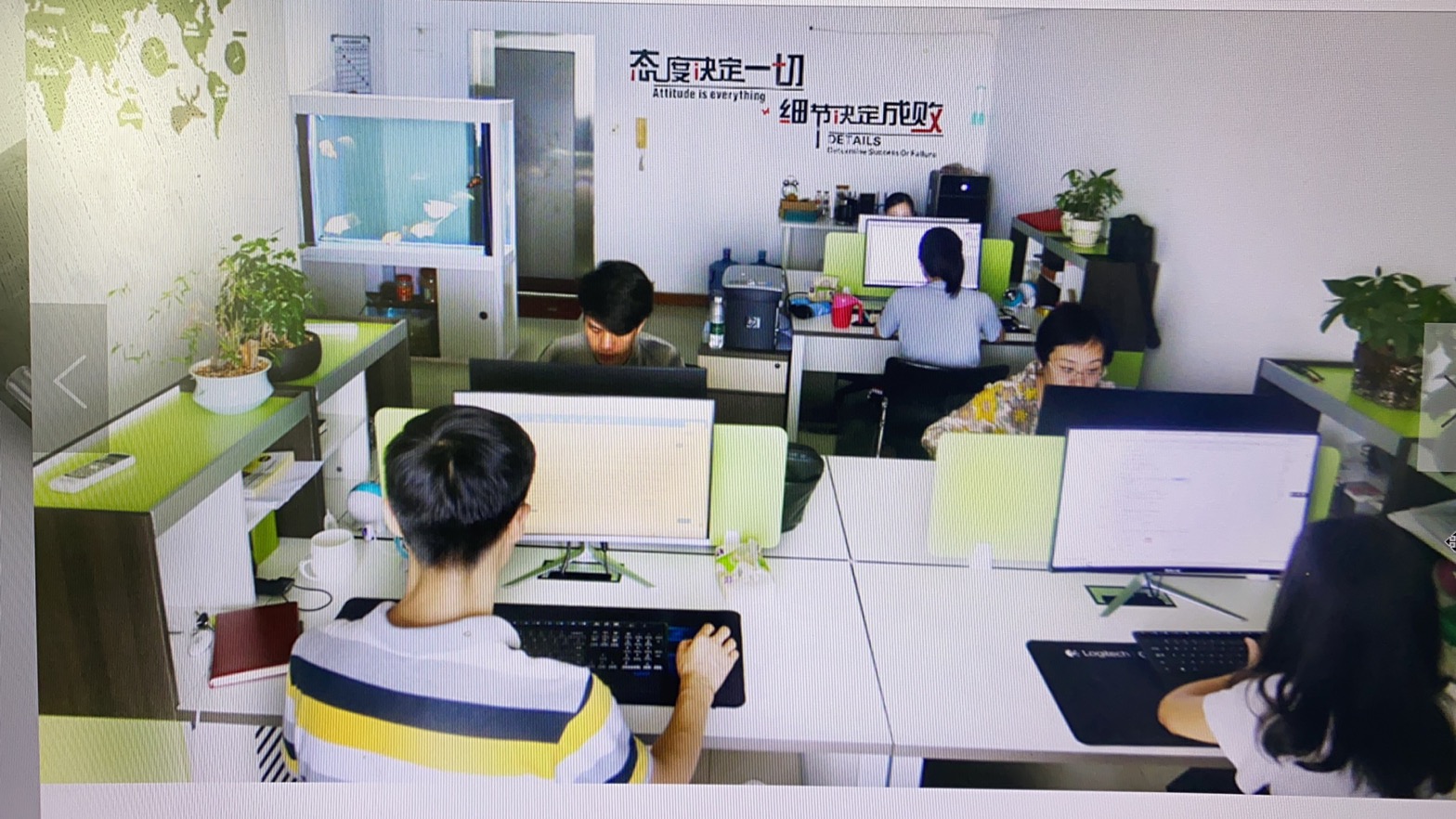 In 2017, we were a small team of about 10 people. There is no own production workshop, all products are outward processing production.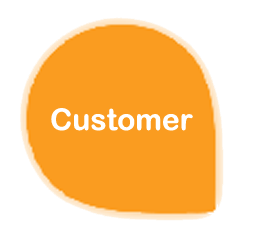 To the customer
With accurate delivery date, excellent quality to customer satisfaction.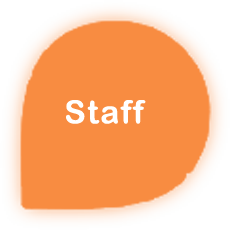 To the Staff
Set up the stage of self-realization, work happily and live seriously.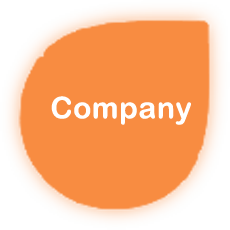 To the company
Maintain good reputation and quality, become the industry leader.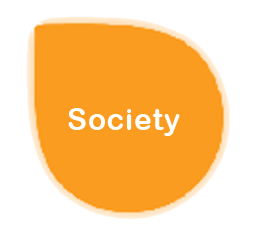 To the society
Promote the development of the Internet of Things.